We have branches in Sealy, LaGrange, & Weimer, TX.
We have been serving Texans since 2001.'
The Best Approach. Superior Outcomes.
At 1st Texas Home Health, we believe that each patient and their living environment is unique and must be factored into their health-care recovery process. Our F.I.R.S.T. Program (Functional Independence Related to Safety Training) sets us apart from the other home health agencies. We address safety, educated to multiple options and recommend modifications that are realistic to individual needs. Our goals is not to only manage the homebound patients' medical condition, but to promote "safer" independent living in the home for as long as possible.

1st Texas Home Health Specialty Services:
Specialty Services:
Skilled Nursing

Wound Care

Physical Therapy

Occupational Therapy
Staff:
Suzanne Bozeman, RN, Administrator

Angela Rabel, RN, MSN, Assistant Administrator/Branch Manager

Kim House, RN, Director of Nurses

Elizabeth Kainer, PT, Lead Therapist

Recognized for:


TOP 500 AGENCY HOME CARE ELITE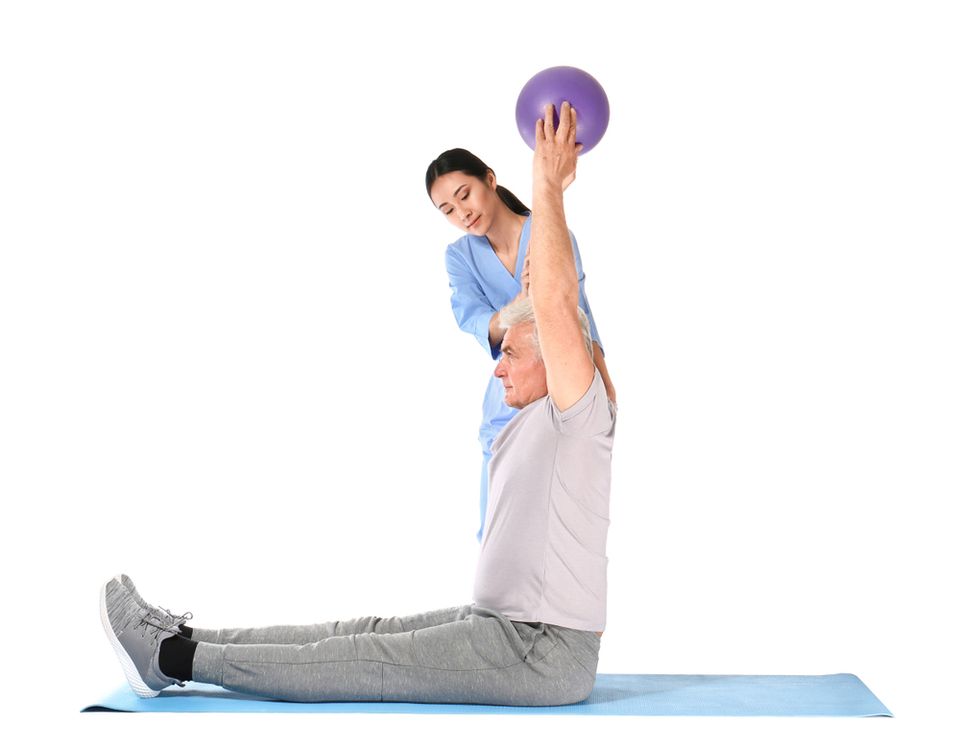 Occupational Therapy helps the patient make the most of their vision and keeps them independent by teaching them how to:
Increase their safety around the home
Carry out daily living skills with modified independence
Find and use adaptive devices

Modify Environment Through:
Developing pathways
Removing Clutter
Reducing fall risks
Labeling

* Visual tracking and scanning * Use remaining vision effectively * Organization (color coded labels) * Using raised stickers or buttons to items * Using raised stickers or buttons to items: including microwave, lift chair, phone, remote control 
Sealy Regional Counties Served:
Austin
Colorado
Fayette
Fort Bend
West Harris
Lavaca
Waller
Washington
Wharton
Medicare Insurances Accepted:
AARP/UHC Medicare Advantage
*Blue Cross Blue Shield
*Care Centrix
Care Choice
Care Improvement Plus
*Cigna
Humana
*Kelsey Care
* Paragon Infusion Care
TML
*Today's Option
Wellcare
*US Family Health Plan Insurances
UMR
United Healthcare Commercial/Replacement Plans
Private Pay
WellMed

*Accepted case by case - benefits may vary according to plan.
Sealy, TX • Weimer, TX • LaGrange, TX

979-877-0900
For more information regarding any of our services, please fill out the form below and some will get back to you as soon as possible.